Welcome to the GrowCFO Members Area
GrowCFO is a global community built by and for ambitious finance leaders. We help you build the professional and personal skills, confidence and connections you need to achieve your full potential.
Members receive exclusive access to peer group development programs, on-demand training resources, executive mentoring, collaborative events and forums, insightful content and more. We have helped thousands of finance professionals through innovative capability assessments, personalised action plans and practical resources.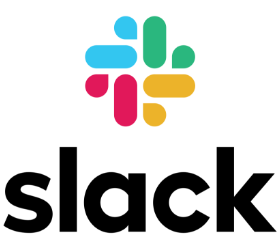 Join our slack community to interact with your peers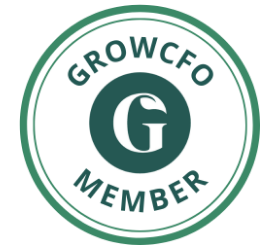 Announce that you are a GrowCFO member to your network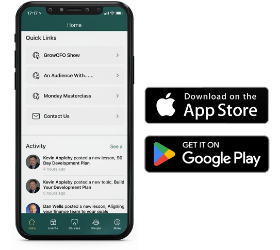 Get our content on the go with the GrowCFO app

Watch past webinars you have missed right here

Benchmark yourself against your finance leader peer group.

Book onto our live webinars with industry experts.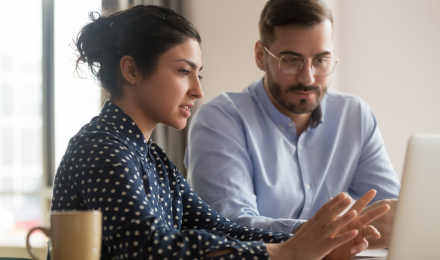 New role: Your first 100 days
This course is designed to help you to create your identity by building your 100-day plan to make the journey from your first day in a new role to becoming an impactful finance leader within your organisation.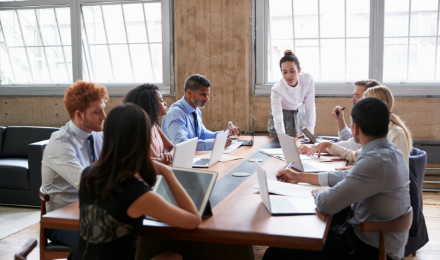 Take over the finance function
This training will help you to take over the finance function. During this Course, participants will make the journey from inheriting your finance function to creating a blueprint for your own team.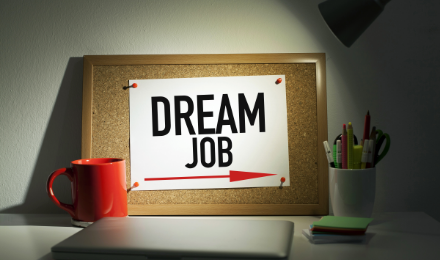 This comprehensive course is designed to equip you with the insights, strategies, and skills needed to navigate the complex landscape of CFO recruitment; whether you're aiming for your first CFO position or seeking an internal promotion.
Finance Essentials for Business Leaders
Do you have a non-finance leader in your organzation would like to understand more about finance?
This free course provides business leaders with the knowledge and skills that will help you navigate through financial concepts, principles, planning, cash flow management, and much more.