Module 1: Identify your skills gap
Welcome to module one of your "Future CFO" training programme, which is the first module within "The insightful leader" section of this programme.
During "The insightful leader" section, you will develop from a senior finance professional into a Business Partner by identifying your skills gaps, creating your tailored development plan and fast tracking your career development.
Module one is designed to help you identify your skills gap in order to take you through the journey from being a senior finance professional to becoming a self-aware future CFO candidate.
During this module, you will learn about:
The main four modern-day roles of the CFO;
The continued evolution of these roles into the future;
Different types of CFOs and their key focus areas;
Industry-based CFOs; and
How to identify your skills gap across your preferred CFO career path.
Outcome
By the end of this module, you will have a strong awareness of your skills gaps and will be well-placed to create your tailored development plan within module two of this training programme.
About Instructor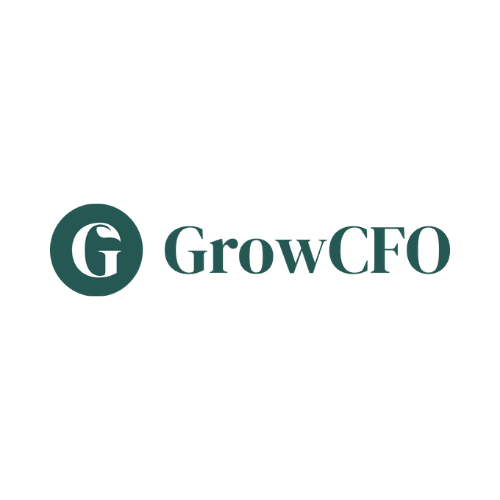 Login
Accessing this module requires a login. Please enter your credentials below!